Kyampisi Farm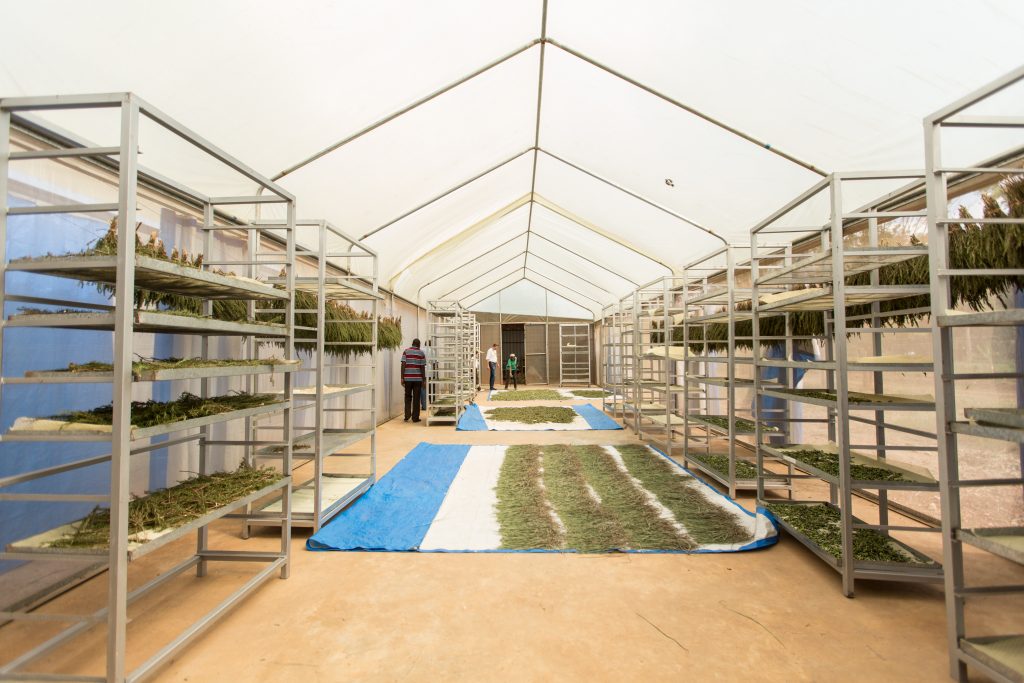 Kyampisi farm is located on plot 6 Bulemezi Block 813 Kyampisi Nakaseke. Access to the property from the city centre is by way of Bombo road upto Wandegeya traffic lights and then continue onto straight onto Bombo road, up-to Northern By pass roundabout; take the second turn moving past Kawempe, Kagoma, Matugga, Bombo, Wobulenzi trading centres upto Luweero town. At "Don Petrol Station" turn left onto Ngoma road past Luweero District Local Government Headquarters and move upto Kiwoko trading centres for about 14.5 kilometres. Continue onto Ngoma road and move for approximately 5.0 kilometres upto the farm. The road traverses through the plot with the biggest portion on the south eastern part.
The farm can also be located at an approximate GPS Google earth location of 36 N 422469.00 m E95574.00 m N.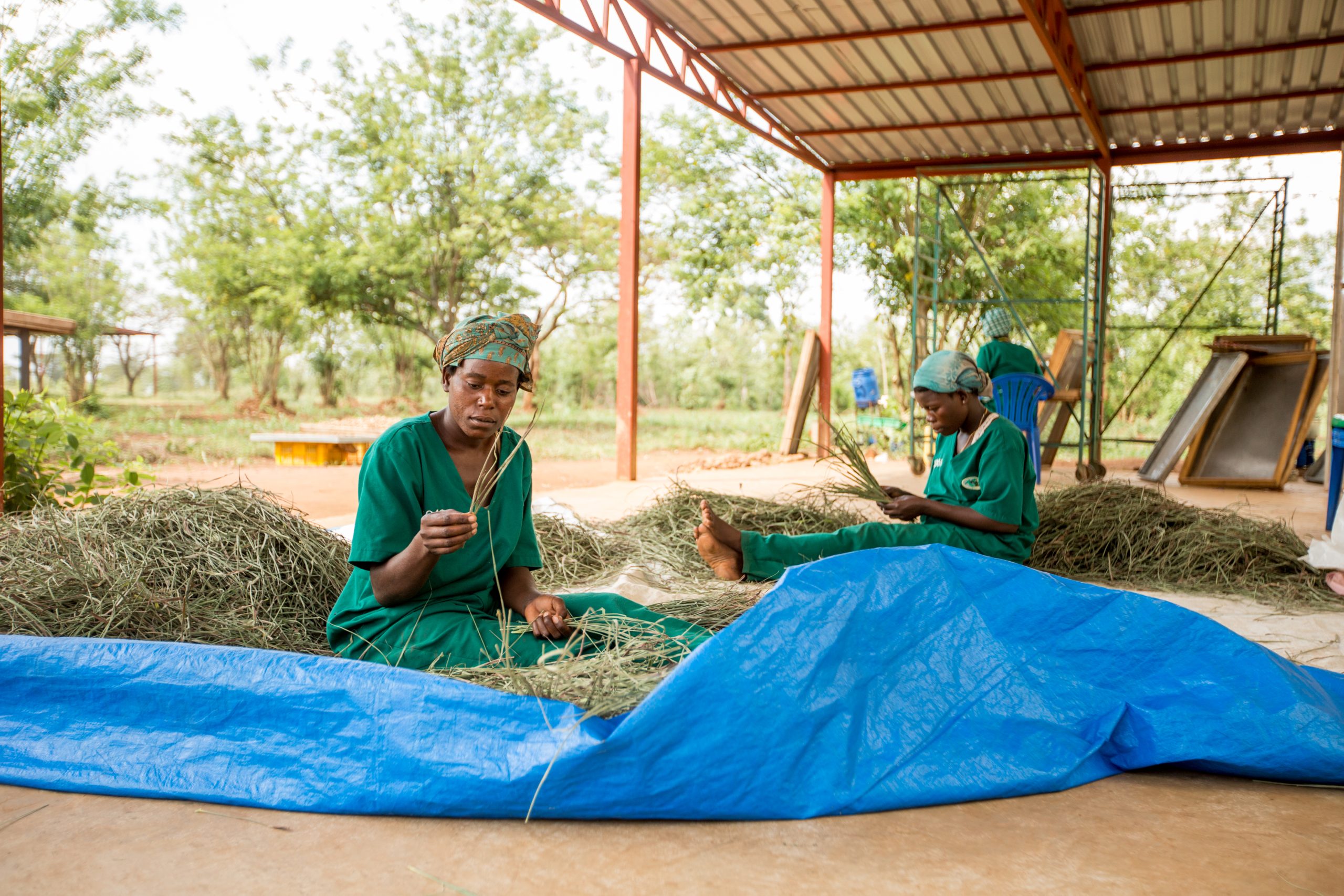 The farm covers an area of 900 acres of organic/Demeter certified farm land and more than 600 acres of bush area. Since 2000, the farm has been certified organic, and in September 2007, the farm attained its Demeter Certificate.
The  farm produces and supplies fruits and vegetables and in addition to the bio-dynamic production, cattle farming has been implemented in the concept. A staff of more than 150 employees work  on a daily basis on the farm. Besides, the management of the farm aims to employ as many women as possible. In Uganda it is often difficult for women get well paying jobs.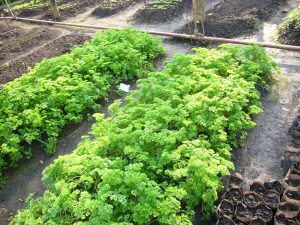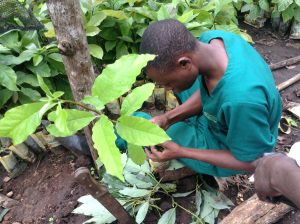 Kyampisi is also an experimental farm where new crops and ideas are tested. Here, out growers are trained and invited for workshops. We do training and consultation with the team from Denmark, organizing workshops to enable the farmers to produce their own organic seeds, which makes them independent of organic seeds from Europe.
At Noon, the employees all get a hot meal. The farm has established childcare, where the employed nannies take care of the children while the mothers are working. They make sure that especially the small children who still need to follow their mothers to the field will have milk and water.
Kyampisi farm has workers houses (staff quarters) grouped in camps [Katooke camp, Plaka camp, Wakayamba camp and Tom's camp] that are strategically located on different parts of the plot . The plot is also developed with public utilities or communities and these include, Wakayamba Primary School, Katoke UMEA Primary School, a Mosque, and a Church.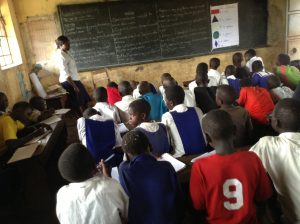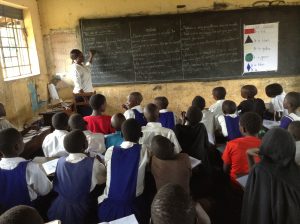 ---