Our Products
Pineapples, Passion Fruits, Ginger, Papaya, Apple Banana, Avocado, Lemongrass, Aubergine, Eggplant, Tree Tomato, Pumpkin, Jackfruit, Chia, Quinoa, Bell peppers, Butternut, Arabica and Robusta coffee, Plantains, Mangoes, Gooseberries, Sweet potatoes, Beans.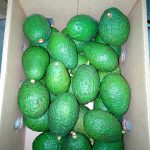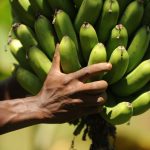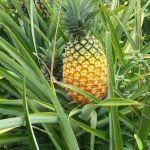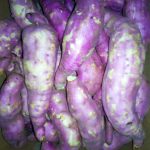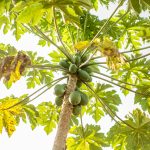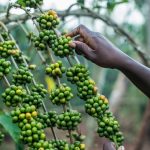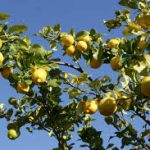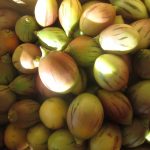 ---
Dried Pineapple, Apple Banana, Jackfruit, Mango, Papaya,Gooseberry, Vanilla, Rosemary, Lemongrass, Ginger, Sesame, Millet, Butterfly Pea, Safflower, Annato, Purple fleshed sweet potatoes, Black and orange carrots, Red raddish, Red beet root.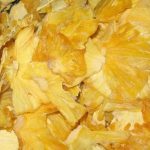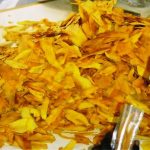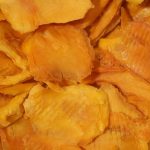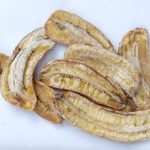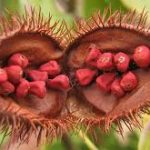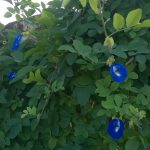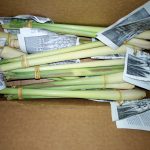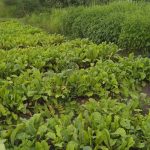 ---
Chilli, Vanilla, Coffee, Lemon Balm, Dill, Chinese, Tumeric, Chives, Coriander, Mint, Oregano, Rosemary, Calendula, Cardemom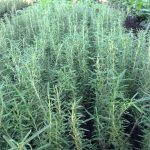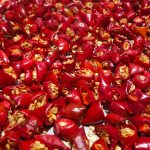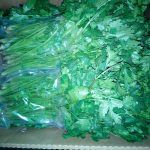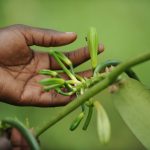 ---
Frozen passion fruit pulp, Frozen apple banana puree, Frozen mango pulp and dices, Frozen papaya dices, Frozen gooseberry pulp, Frozen pineapple dices, Frozen sweet potato, Carrots, Pumpkin, Red raddish, Red beet root.
---