Kyampisi Farm & Demeter Training
This training takes place at Kyampisi Farm, and is meant to equip all members with the concepts of biodynamic farming. It gives a refresher training, as well as training all new staff about biodynamic farming.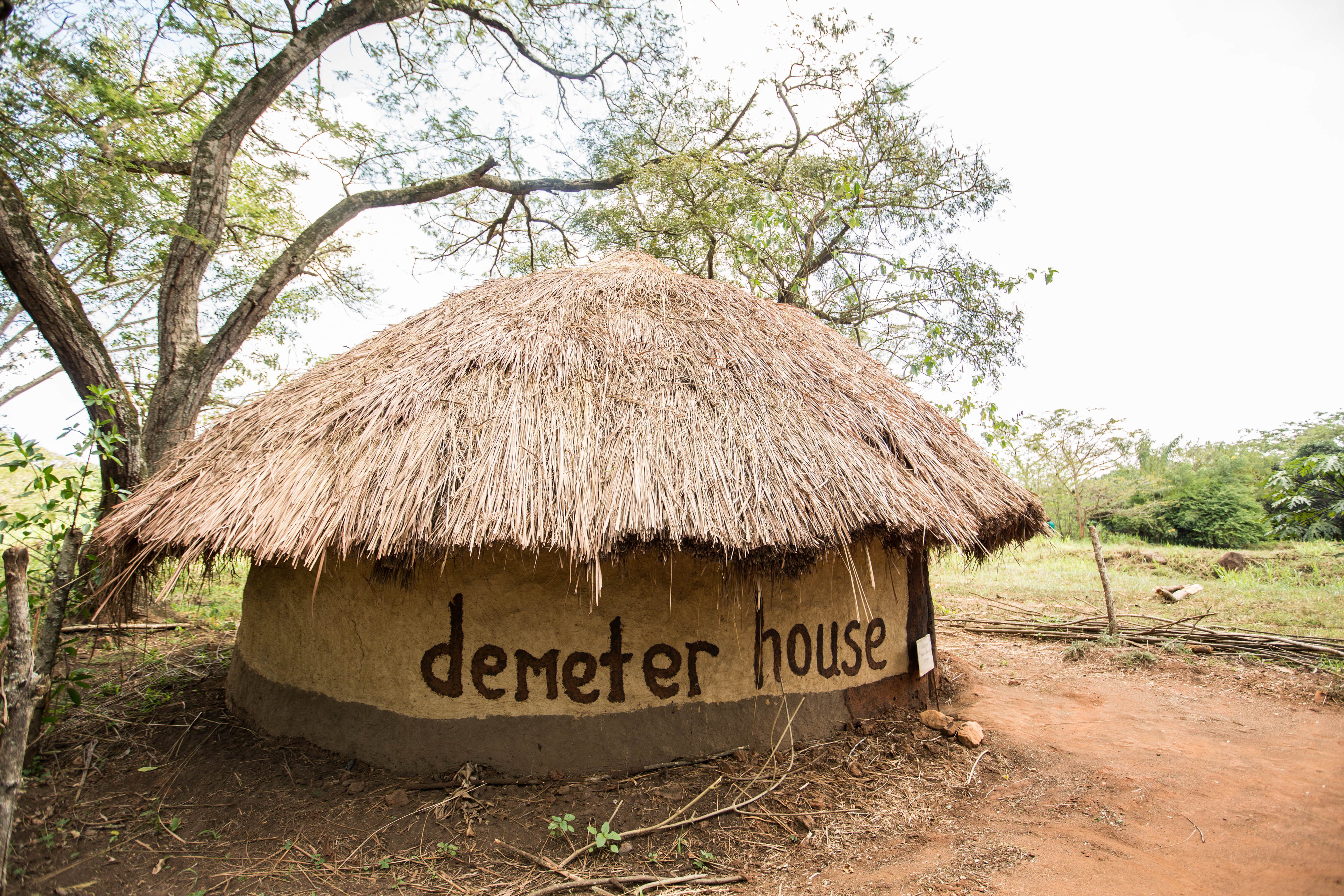 COMPARISON BETWEEN DEMETER AND BIODYNAMIC FARMING
Biodynamic farming is the advanced form of organic agriculture, while Demeter are products which come from biodynamic farming, or a brand name for products from biodynamic farming.
Biodynamic farming is harmonizing nature to improve on the quality of agricultural produce while Demeter is a certification attained after practicing biodynamic farming.
Biodynamic farming involves the use of preparations as named below:
500 (horn manure), 501 (silica), 502 (yarrow), 503 (chamomille), 504 (stinging nettle), 505 (oak bark), 506 (dandelion), 507 (valerian), 508 (horsetail).
500 and 501 are field preparations whereas the others are compost preparations.